Moon Rise over the Painted Desert
About

Your company copyright information, terms and conditions and other secondary content goes here.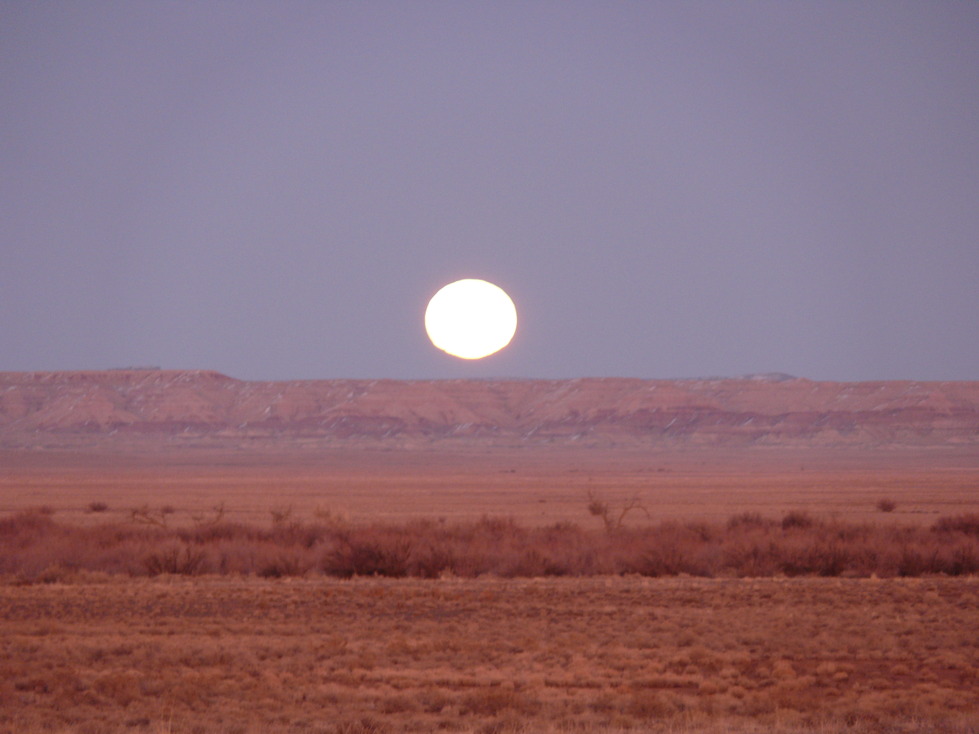 Hi! From Susan in Winslow, Arizona. I live on the Painted Desert with my son Cameron and our Spinoni Dyna, Gus, Graice, Olivia, Bocelli, Ladybird and Pearl ,and Teddie our oldest rescue dog, several cats Ben, Gwen, Keyonni, Jak, Tsubaki, and Rex, and our two turtle's Moose and Yoda.
In 2000 we began looking for a hunting dog, our Lab Hyduke was getting old and we knew his time short fortunately he lived to be 14, we began looking and found the Spinone, everything about the breed sounded like just what we were looking for! Spinone are versatile hunting dogs with a slow even hunting style, have great endurance and a great nose and excellent retriever. They are also very good companions, and can be used as therapy dogs, excellent, Spinoni fit the bill. Our first was Risky Business Jackson, with many others to follow.
​
We are members of the American Kennel Club, North American Versatile Hunting Dog Association, and Spinone Club of America, We breed our Dogs to conform to the guidelines set by the SCOA Spinone Club of America